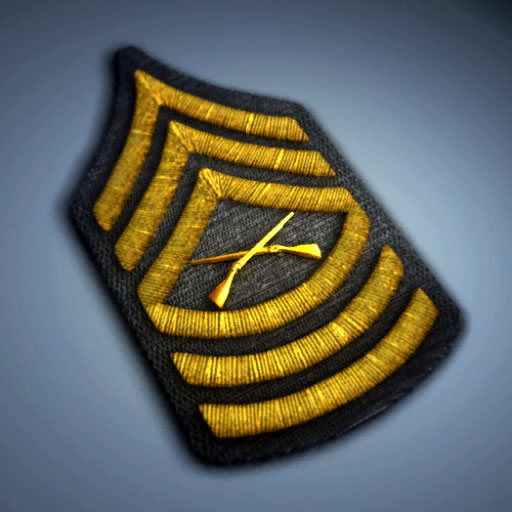 Hey all, There is still confusion on what to do to get your server ranked. Let me clear this to the most simple way.
A: Find a Ranked RBF2 Provider.
Or
B: Host your own below
1. You need to be in communication with MASTERX
2. You need to have a stable platform and access to your server files.
Add "masterxbkc" to Skype without the quotes.